Present. Passionate. Purposeful.
People would rather be with someone who is present over someone who is perfect.
The Growth Dude wants to connect you to the people and the moments that matter, helping you grow to be someone who is present, passionate and purposeful.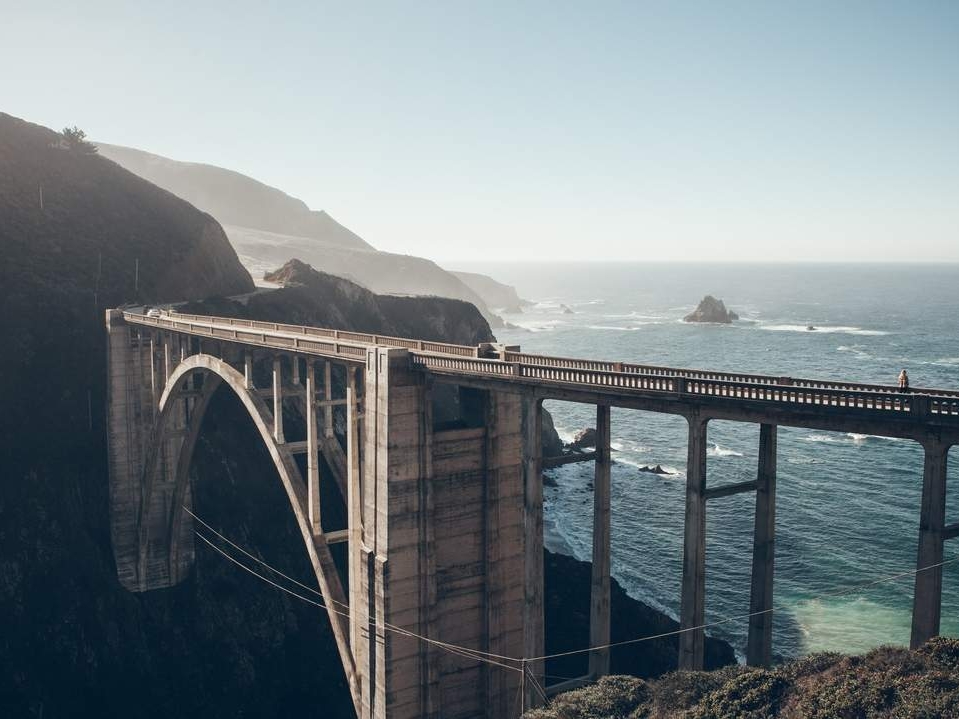 Coming fall 2019! Get ready for the launch of The Growth Dude Podcast as we help connect you to the people and moments that matter!
Jared has learned his greatest lessons through experience. Growing daily is the key to missing a single opportunity. Ready to take the next step?